SUSTAINABILITY AND COMFORT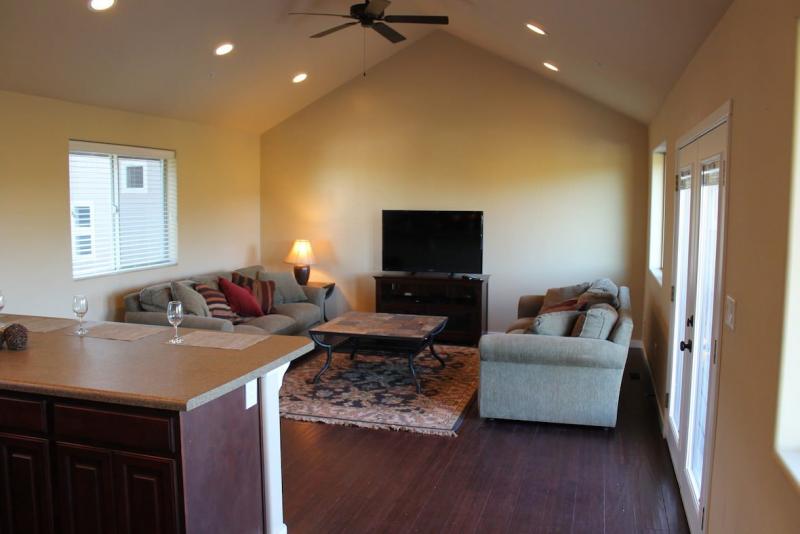 LISTING STATUS
SOLD OUT! Hilltop Gardens is a cutting edge development of new ENERGY STAR homes. It is the first of its kind in the Flagstaff community, melding sustainability, comfort and convenience. It consists of five residences located at the corner of Franklin Ave. and Fountaine St. - walking distance to NAU and downtown Flagstaff.
Features
ENERGY STAR rated
Three-bedroom, two-bath
Two car garages
Two private decks
Breathtaking views
1,800 to 2,200 square feet
"The perfect mix of livability and sustainability, residents can still live comfortably and healthily while feeling good about limiting their personal impact on the environment" To learn more about the project, see our
press release.